Best Fishing Rod Holders for Pontoon Boats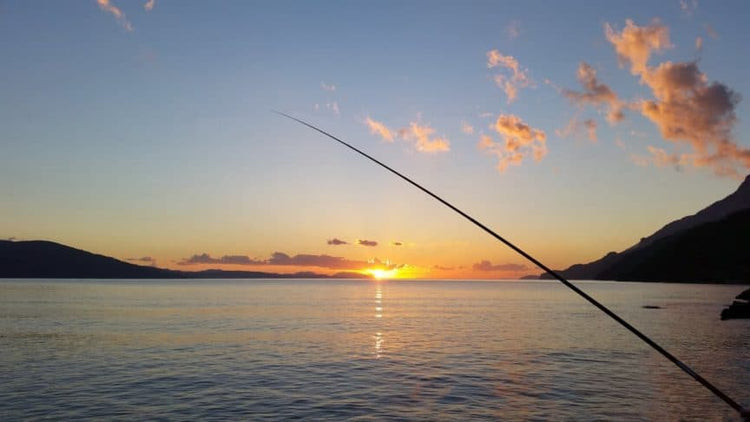 Fishing from a pontoon boat is the best way to fish. With a wide and stable platform and room to maneuver around the boat, the experience of fishing on a pontoon boat is tough to beat.   
In addition to the boat itself, pontoon boats are excellent for fishing because the square railings all around the boat provide a terrific platform to attach accessories like fishing poles, downriggers, cutting boards, etc.
Unfortunately, many of the fishing rod holders for pontoon boats are made cheaply and break easily when bumped. Others are difficult to remove, and others still don't hold the rods at quite the right angle for trolling or other fishing applications.
Featured Boat Care Product
| | |
| --- | --- |
|   |  De-Salt Concentrate keeps your boat, engine and fishing gear free from salt residue and buildup.  |
Check Price on Amazon - Better Boat's de-salt concentrate breaks down and removes salt deposits from boats, dive gear, fishing rods and reels, jet skis, decks and patios and more. Simply rinse off with a garden hose and nozzle for a residue-free finish. Use with a flush kit to flush inboard/outboard engines.
Best Fishing Rod Holders for Pontoon Boats
The Eagle Claw AABRH is our #1 top pick for pontoon boat rod holders. There's a reason this rod holder is the #1 rated rod holder on Amazon. It's highly adjustable and easily removable due to the large knobs that can be adjusted by hand without the need for any tools.
Also, it's slightly less expensive than most rod holders from other manufacturers. One negative to this rod holder is that it's made of plastic, but it's very high quality hard plastic and won't rust like the metal rod holders are prone to do.
The Scotty Rod Holder is nice for those who like the build quality of the Eagle Claw, but who don't like the high profile of the Eagle Claw. The Scotty rises up much less than the Eagle Claw, so it's much less likely to get in the way if you use your boat for towing tubes and cruising as well.
The drawback to the Scotty is that it does not have hand knobs for attaching the rod holder to the boat, so you need to break out the tools to move or remove the rod holders.
Scotty makes a rail mount attachment that you can use to attach just about any accessory. If you already have rod holders for a traditional boat with the star attachment at the bottom, the Scotty Square Rail Mount is the best option for you.
The problem I find with this attachment is that it's difficult to remove the rod holder from the star mount. I'd like to see something with more of a "quick release" feature built in to use as a universal attachment.