How Much Does Pontoon Boat Insurance Cost? (With examples)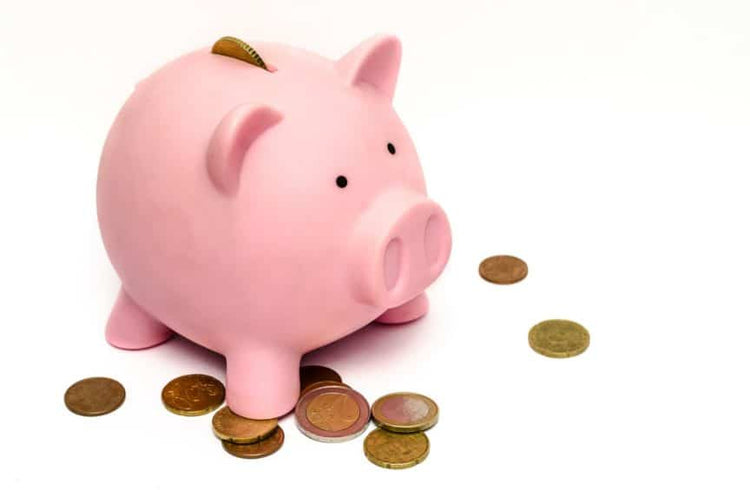 Obviously, boat insurance costs will vary wildly depending on the cost of your boat, your driving record and demographics, etc. However, if you want a ballpark of the costs, I have that information for you. 
Pontoon Boat Insurance Cost Examples
(Quotes were for my 22' pontoon which cost $32,000 new and is one year old)
Basic Insurance vs Comprehensive Insurance
Basic Insurance: Liability only (doesn't cover my boat, only damage I do to others) pays $50,000 per person and $25,000 for property damage. My quoted cost was $100 per year ($8.17 per month).
Comprehensive Insurance: $100k per person and $50k property damage.  Includes medical payments regardless of fault up to $5,000 and uninsured boater with a $500 deductible. My quoted cost was $334 ($29.13 per month).
Most of the insurance companies I checked don't offer personal watercraft insurance, but I was able to get a quick (and pretty reasonably priced) quote from Allstate on their boating insurance page.
What Insurance is Recommended for Pontoon Boats?
Personally, I think $23 - $35 per month is a pretty small price to pay to get good coverage for most pontoon boats under $40,000. If your boat is worth more than that, then you can expect to pay a bit more.
The fact is that a lot of things can go wrong when boating. Whether it's a broken prop, a cracked anchor or a damaged hull, you don't want one bad day on the water to cause you to lose your house and cause a lifetime of financial strain. If your boat costs so much that you couldn't replace it, then you may want to choose comprehensive insurance.
Many boaters may be happy with just basic insurance to make sure that an injury on your boat will be covered. $100 per year is a pretty reasonable cost in my opinion.
 Featured Boating Product
| | |
| --- | --- |
|   |  Dock Lines keep your boat securely tied to the dock.  |
 Check Price on Amazon - Better Boat's dock lines are made of marine-grade double-braided nylon with a heat-treated eyelet. 
3 Reasons Why Every Boater Needs Insurance
Many states mandate that boaters have personal watercraft insurance. My state, Idaho, doesn't. It probably should. Some states require only a minimal amount of liability insurance which can often be had for as little as $8 per month. That's not ideal for more expensive boats but may work fine for less expensive boats.
Boats are easy to steal! The locks on trailers are incredibly easy to break off (even the good ones). All a criminal has to do is hook up your boat (already all strapped down) to his hitch, pop off the lock and drive into the sunset. You're very unlikely to see the boat ever again.
Injuries happen on the water, and some are fatal. What would happen to your financial future if someone got seriously injured while on your boat, or God forbid, died? Don't make it a double tragedy by not having good insurance. Be responsible. My brother broke five ribs while riding a tube that was being driven too fast. Would you want to pay that medical bill for a disgruntled passenger on your boat? 
Featured Boating Product
   

Tie-Down Straps keep your boat securely on the trailer. They're adjustable up to 48" in length.

Made of premium-grade nylon, they have a breaking point of 900 lbs. and a working load limit of 300 lbs.

Use in combination with ratchet straps for a safe and secure boat.